As children, Nicole and Daniel loved visiting the Witte Museum; it has always been one of their favorite places in their hometown of San Antonio. After meeting one another, discovering this commonality, and getting engaged, it became evident that the Witte Museum was their ideal wedding venue.
To add to the nostalgia, the young couple moved to Germany in the midst of the planning process, so coming back home to one of their favorite places to meet all of their family and friends on their wedding day was a dream come true. The museum's newest prehistoric editions undeniably added interest to the evening as well.
It was truly an honor assisting Nicole and Daniel in making their hometown wedding the day they always dreamed it would be. We will cherish the experience, always.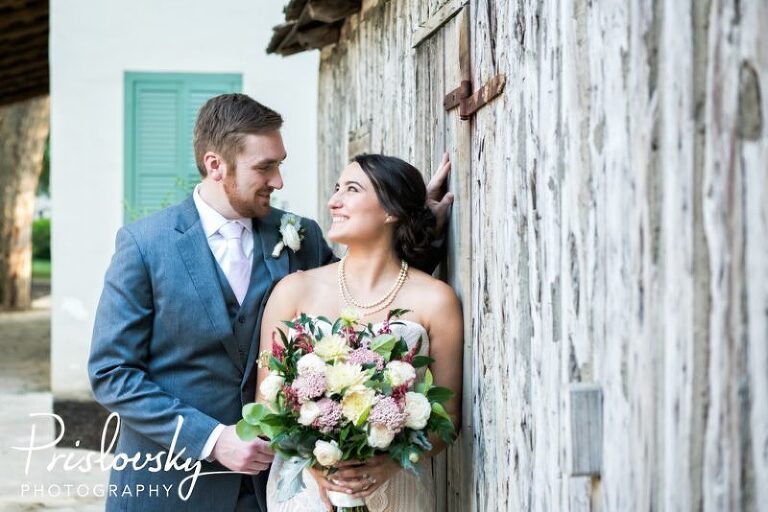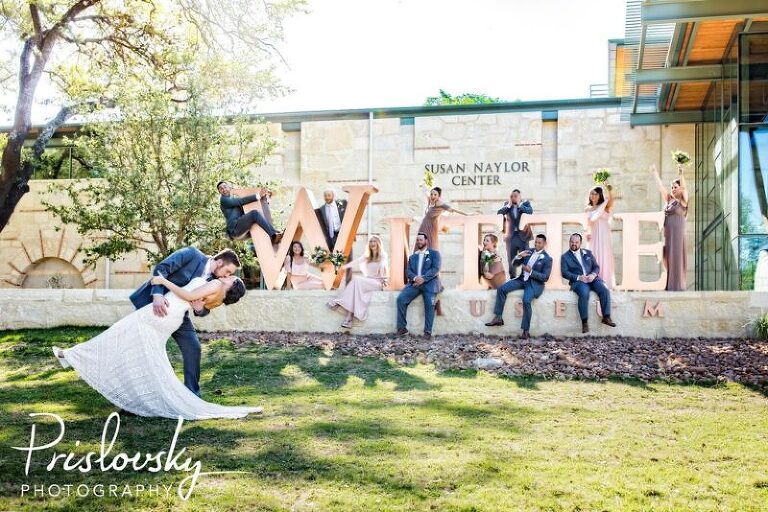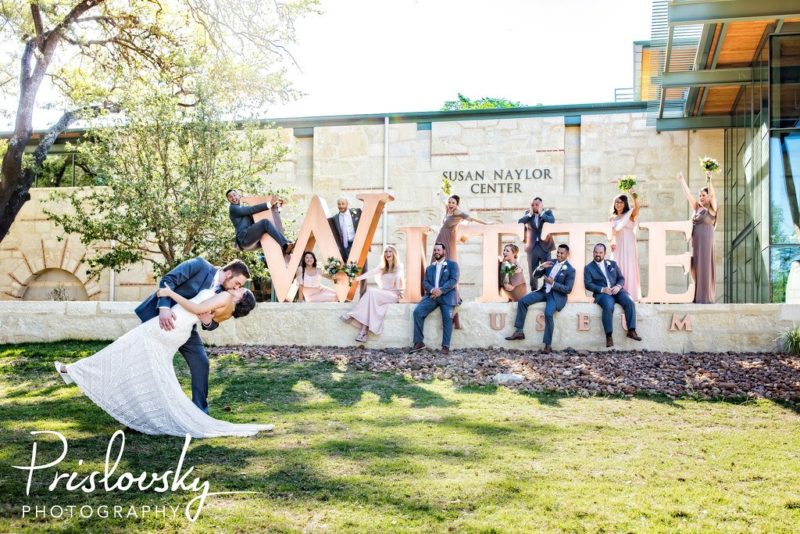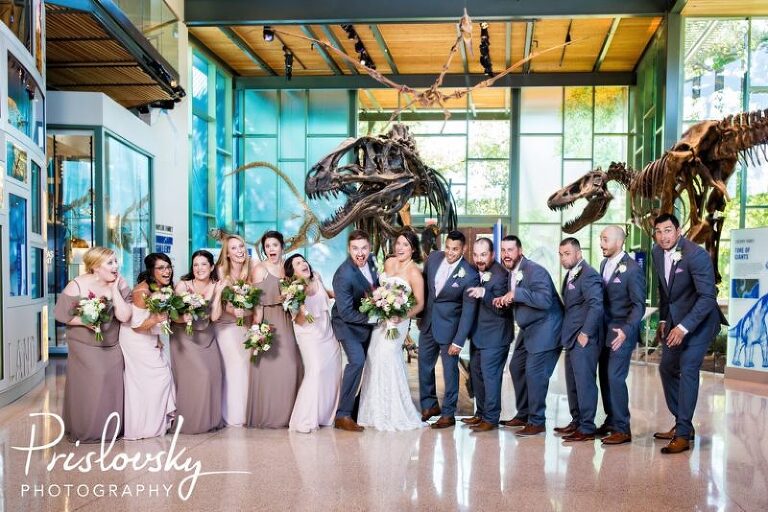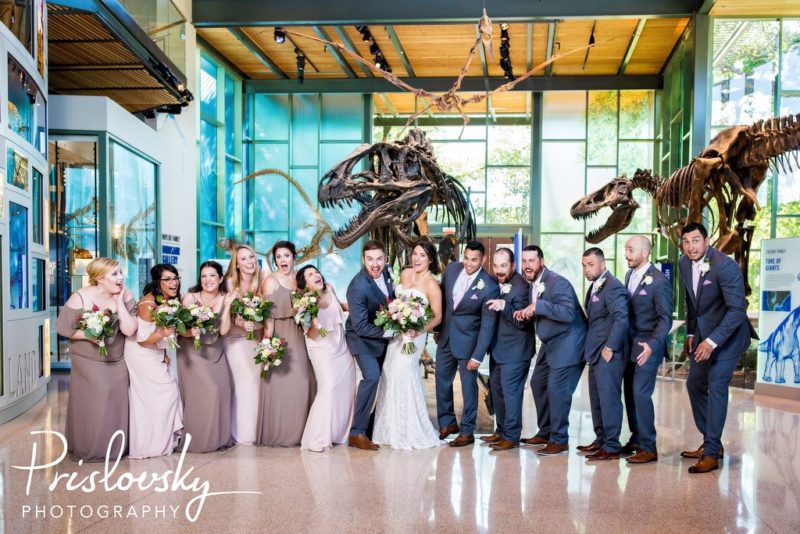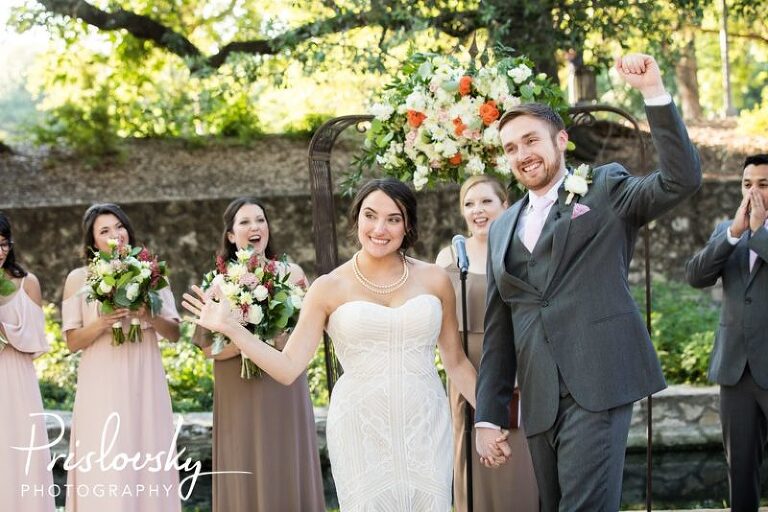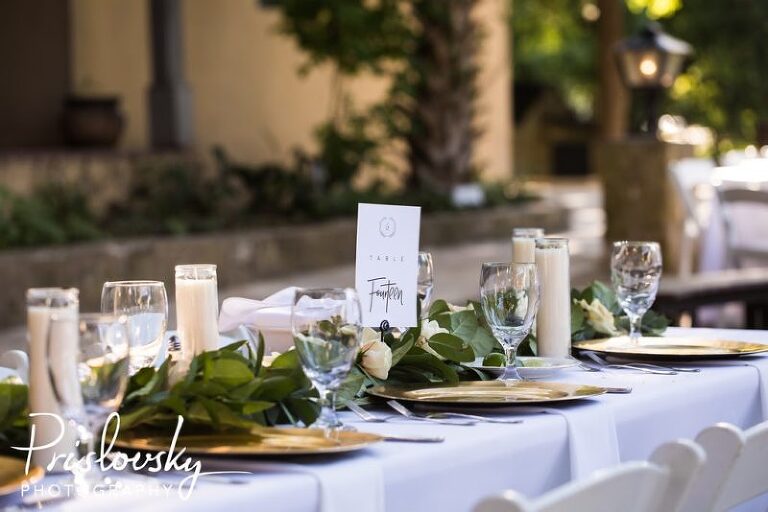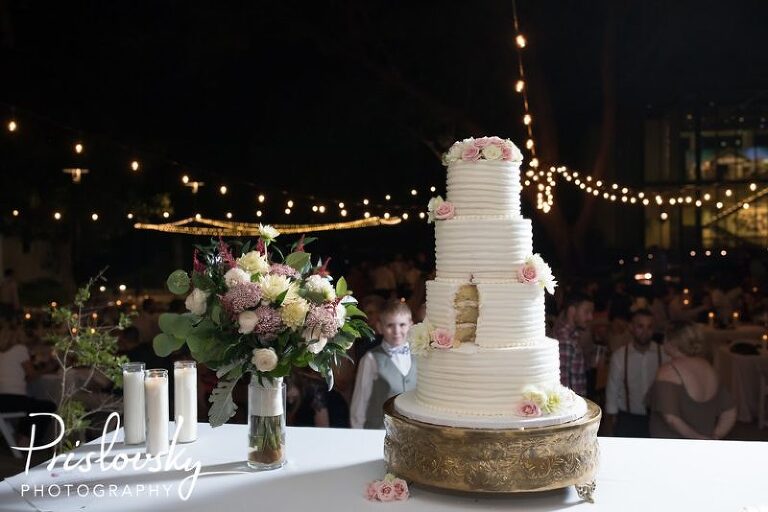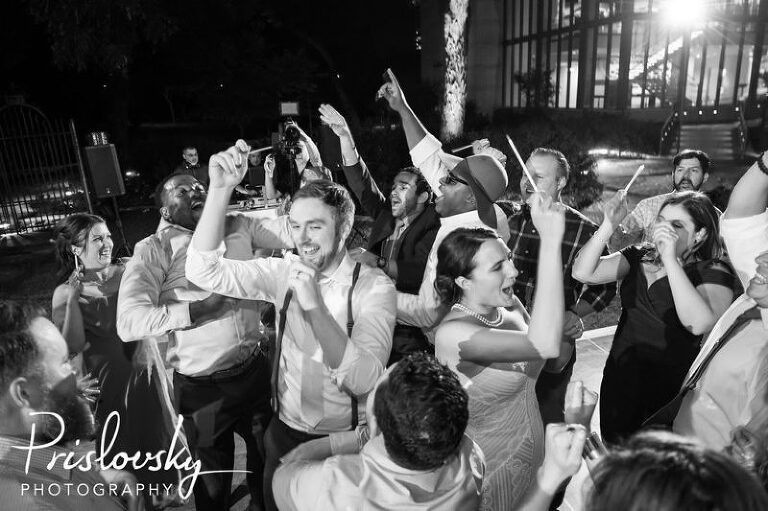 The Witte Museum
3801 Broadway Street
San Antonio, Texas 78209
(210) 357-1900
http://www.wittemuseum.org
Bar | Bar Masters Texas
Beauty | Viva Voce
Cake | Creations Cake Shop
Catering | Got it Covered Events
Ceremony Entertainment | A Cello & a Violin
Ceremony Venue | The Witte Museum Gardens
Cinematography | Alamo HD Weddings
DJ, Gobo & Uplighting | Illuminating Celebrations
Florals | DeVinnie's Paradise
Photography | Daniel Prislovsky Photography
Reception Venue | The Witte Museum Gardens
Rentals & Linens | Great Events