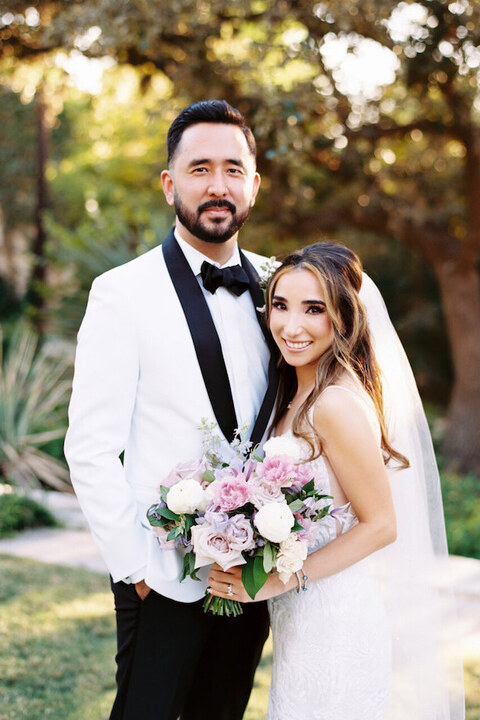 Alexandra and Jeremy's wedding has allowed us some undeniable bragging rights. Not only was it a breathtaking celebration, but orchestrating a Catholic wedding within a mere six months is a feat worth boasting about. Upon discovering that the San Antonio Botanical Garden had one Saturday available in 2023, a mere half-year away, we promptly facilitated direct communication between this lovely couple and the Archdiocese of San Antonio. Being an Our Lady of the Lake University alumni, the Sacred Heart Chapel was near and dear to Alexandra's heart. When it was also available and the intricate elements effortlessly aligned, it became evident that divine intervention had played a significant role in this wedding.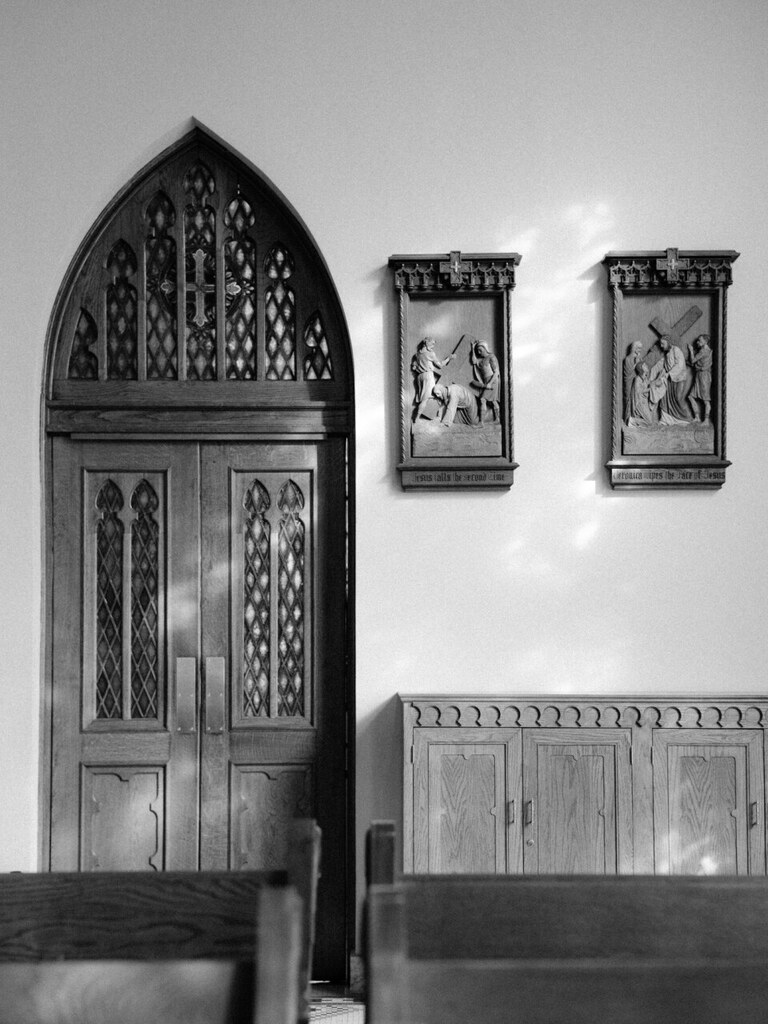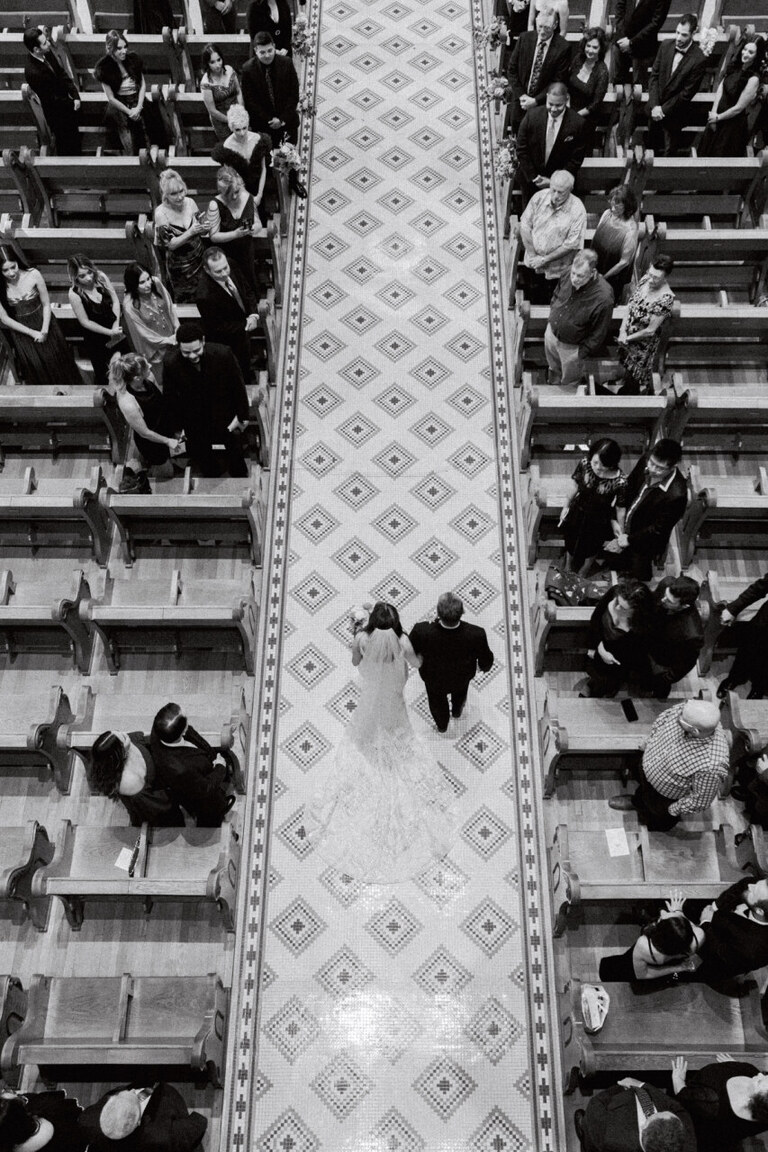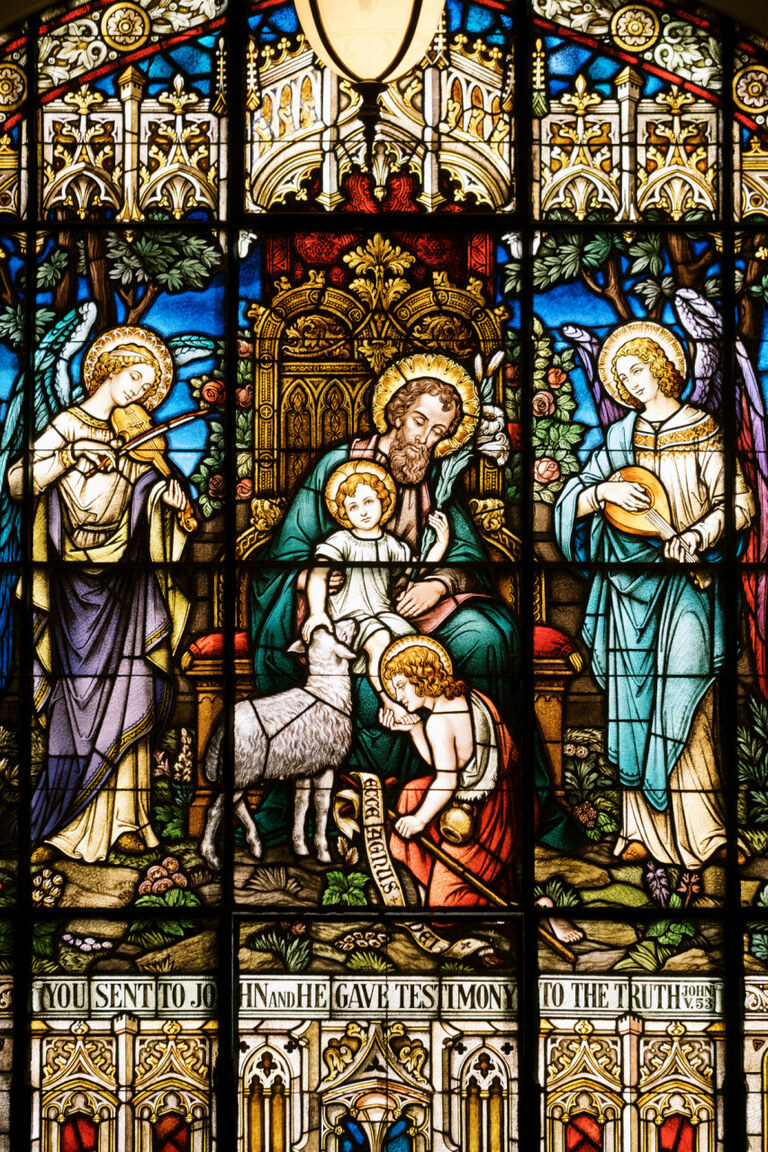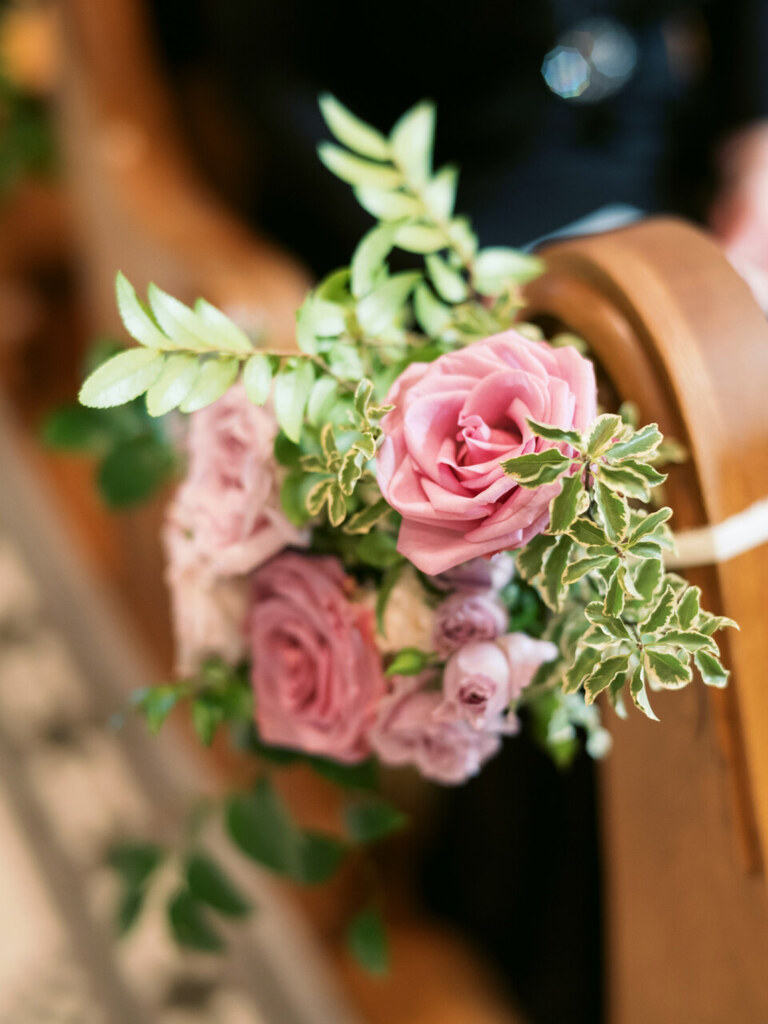 Considering Jeremy's Hawaiian descent, the couple chose to infuse their ceremony with some Hawaiian customs. For the lasso, a long Hawaiian lei was utilized. Additionally, as they exchanged their heartfelt vows, they also exchanged leis. Alexandra was absolutely radiant in her Lazzaro gown, which she incidentally was able to purchase off the hanger at Julian Gold Bridal,  serving as yet another testament to the intervention of a higher power indeed.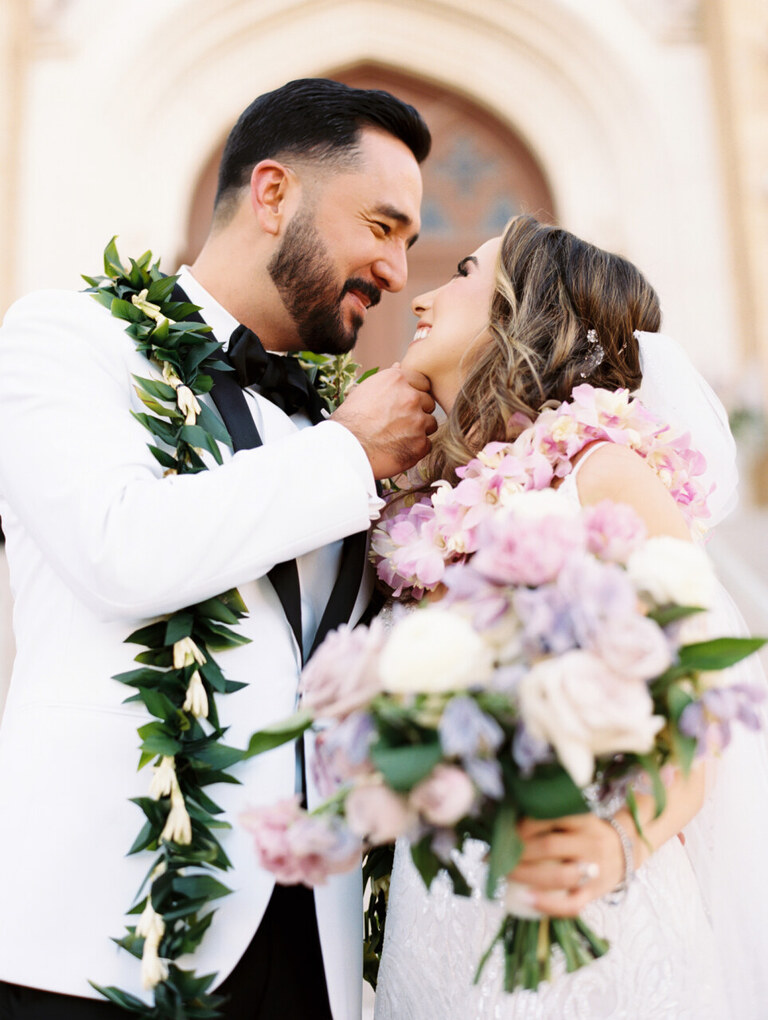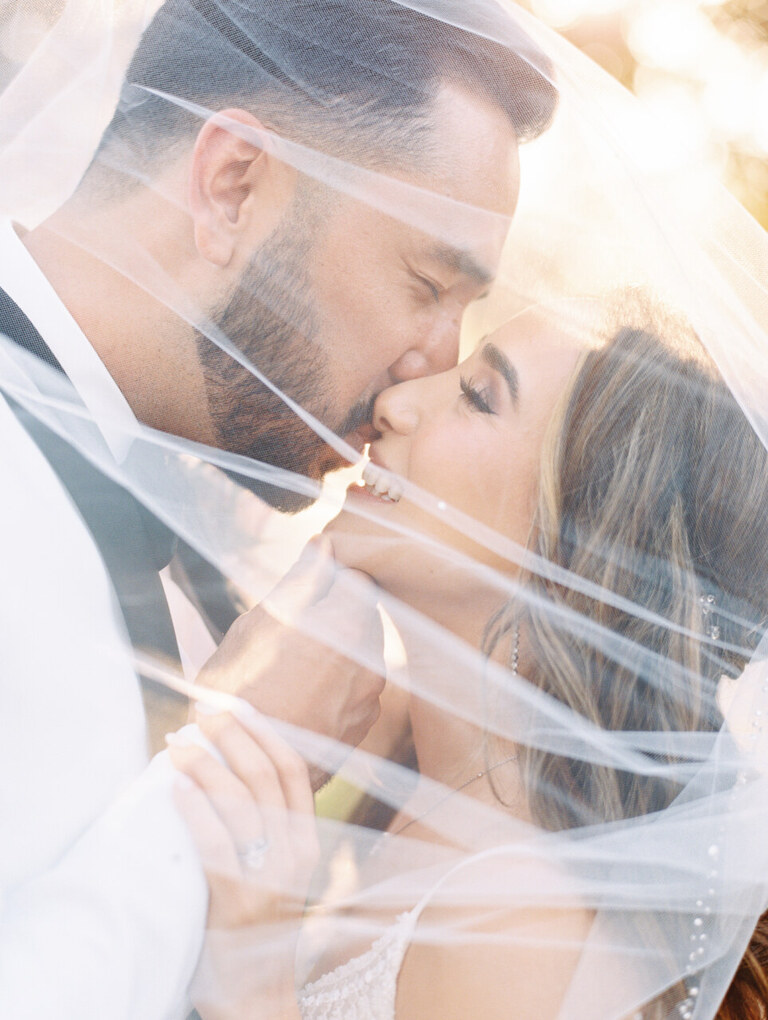 Given the limited time in regard to design, Alexandra's sole directive was to incorporate a range of purple hues into the color palette. This paved the way for a mesmerizing monochromatic showcase of spring blooms by the Vintage Bouquet that left everyone in awe. Through a collaborative effort, we crafted a bespoke seating chart display that undoubtedly left a lasting impression on all the guests as they searched for their names. Not only did it serve its practical purpose flawlessly, but it also transformed into a captivating backdrop for countless photographs.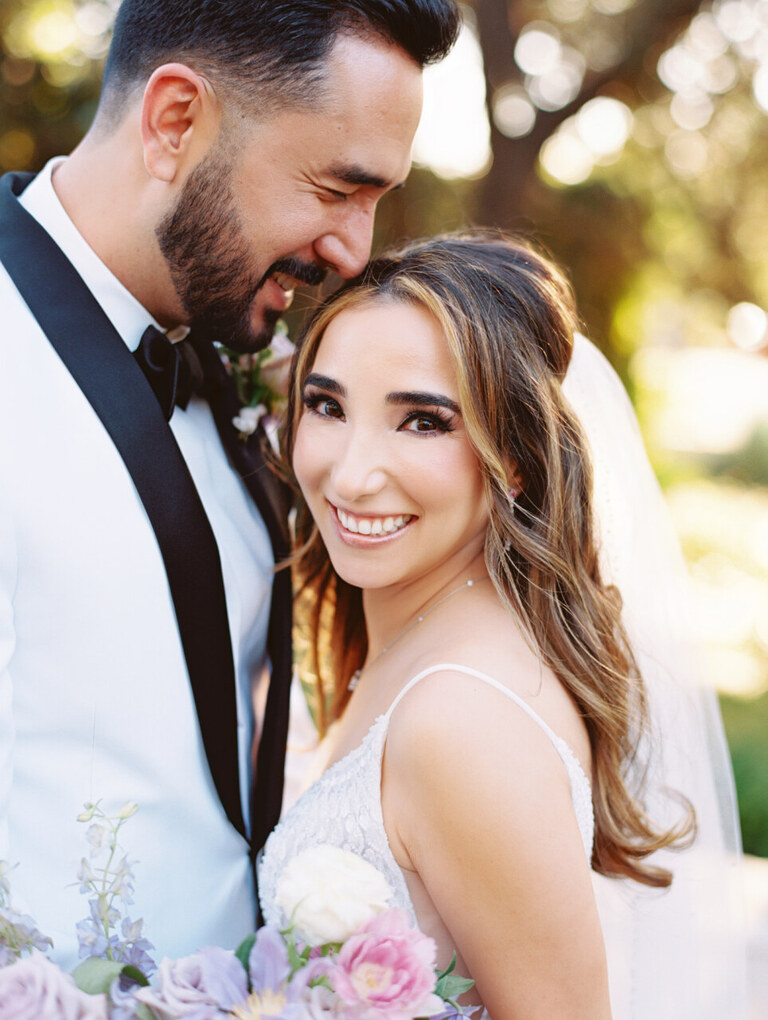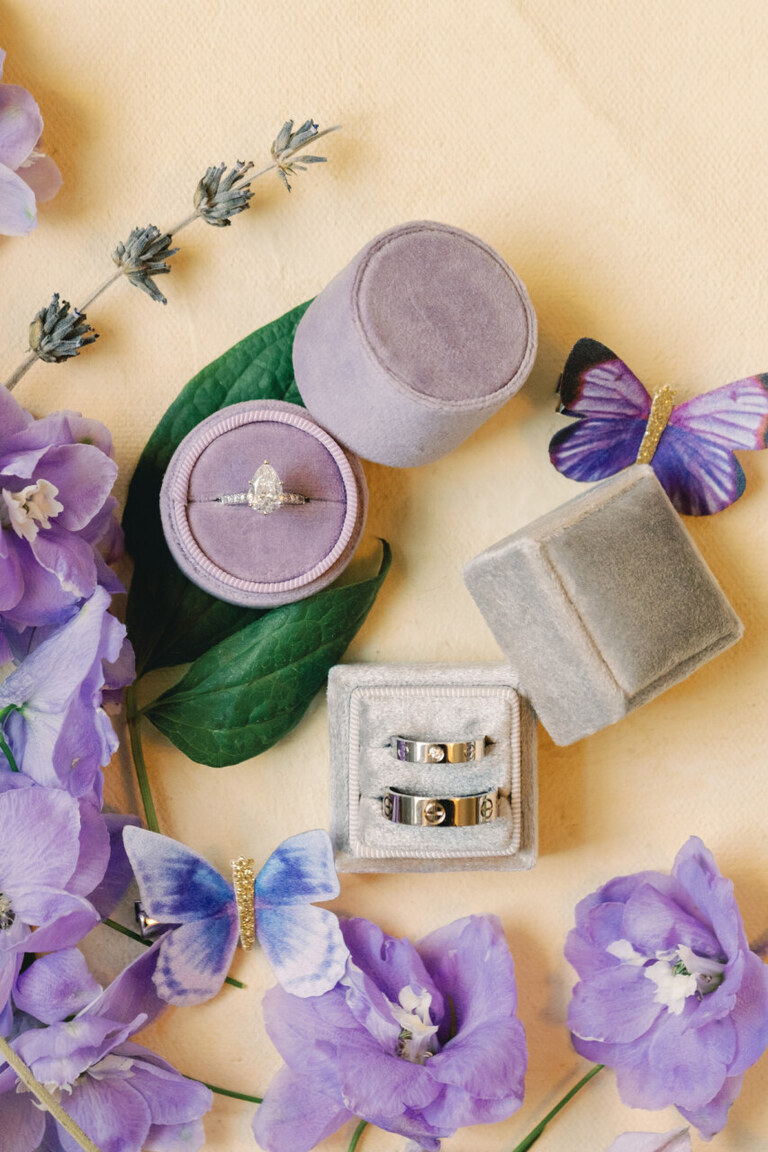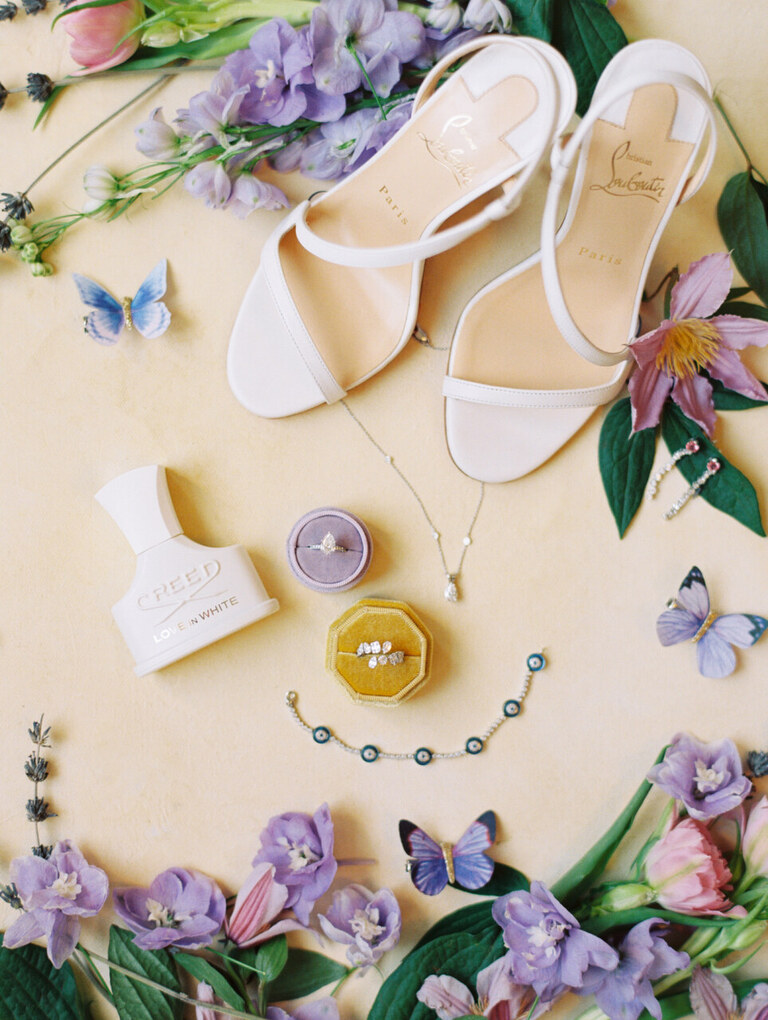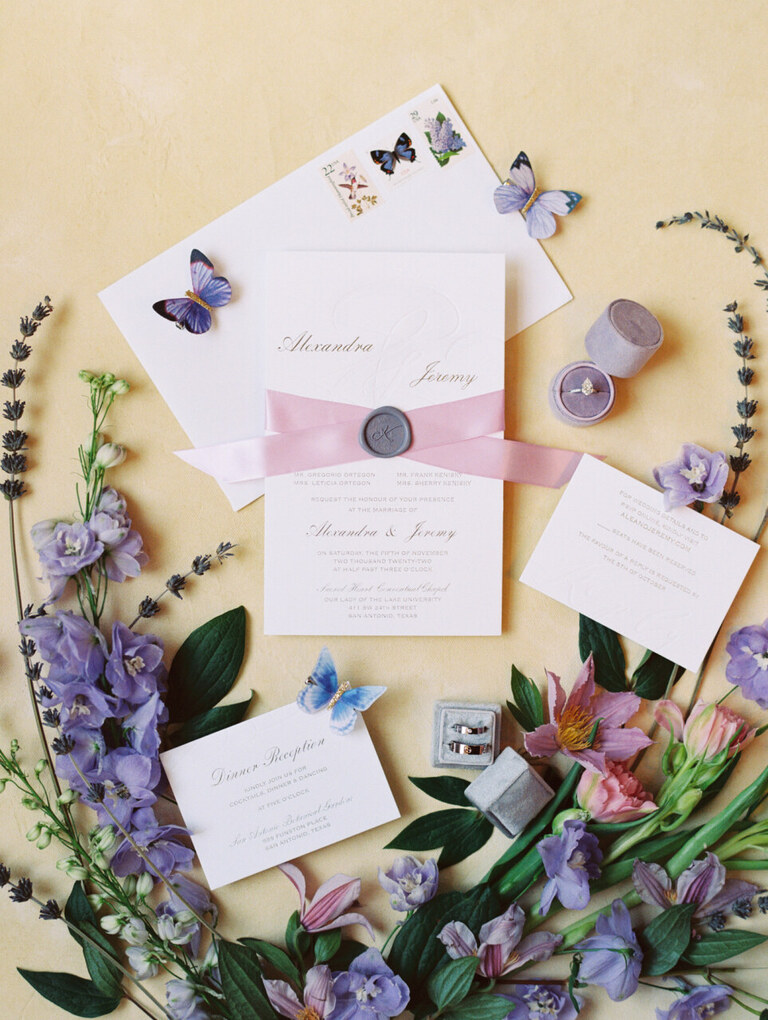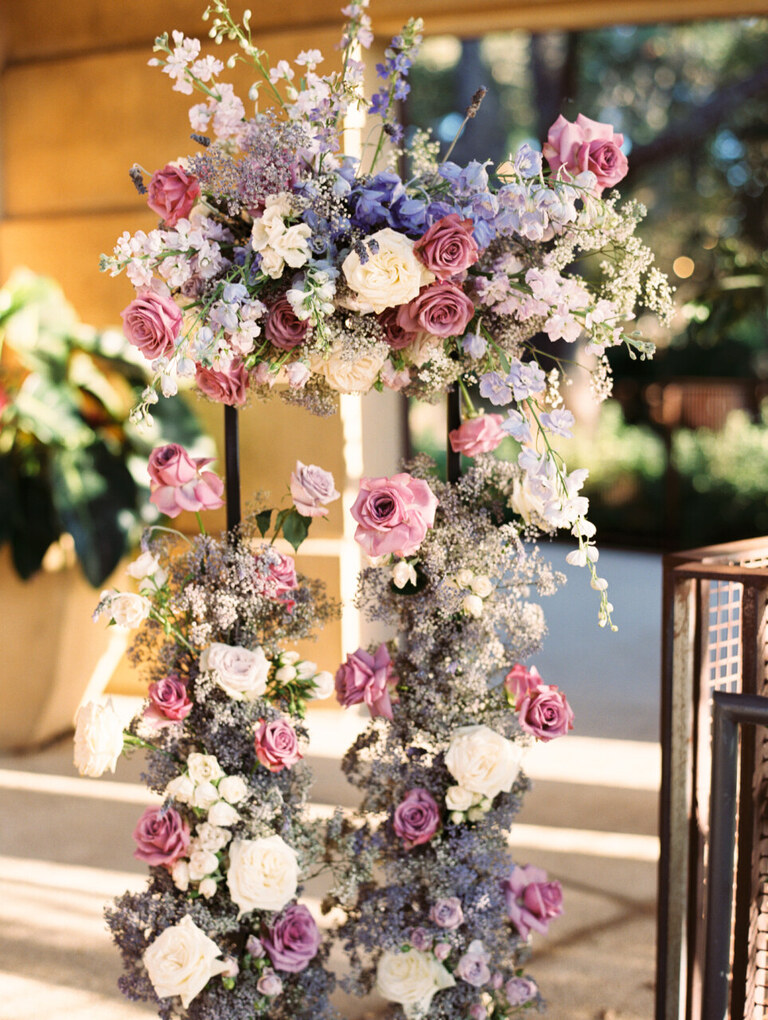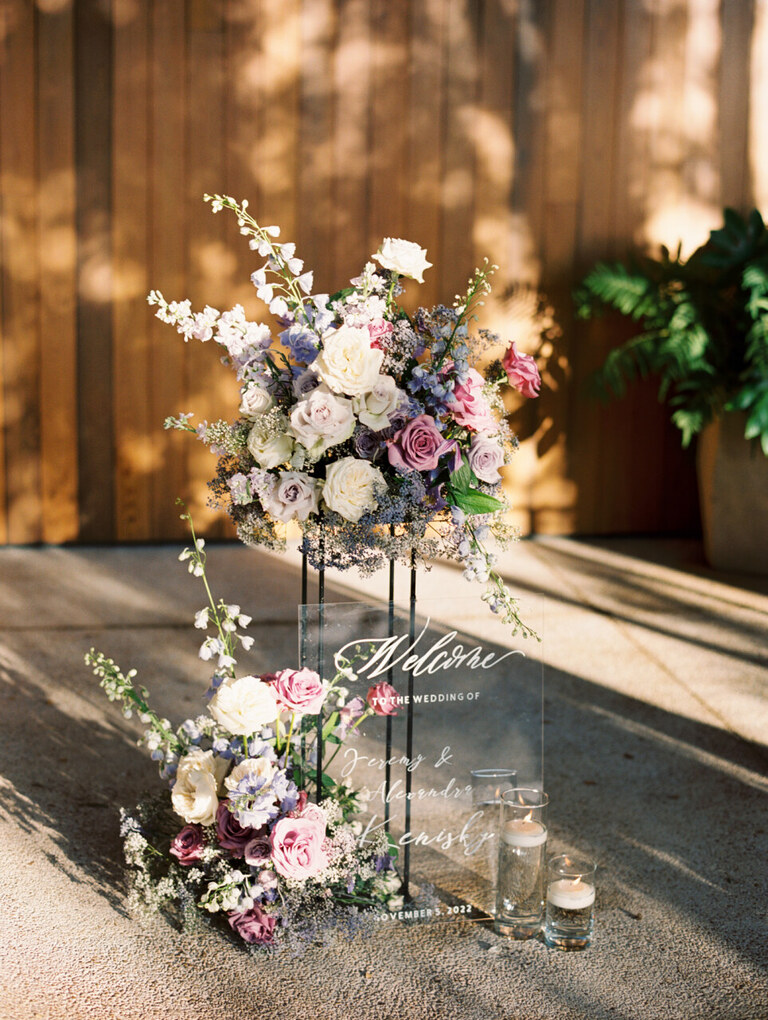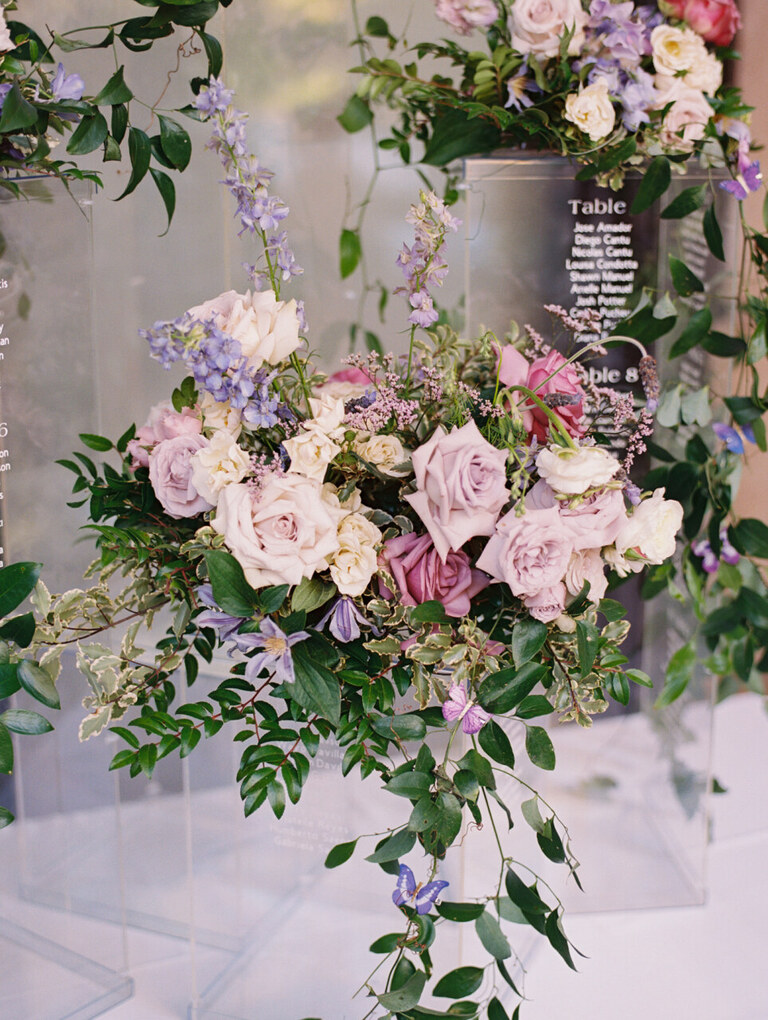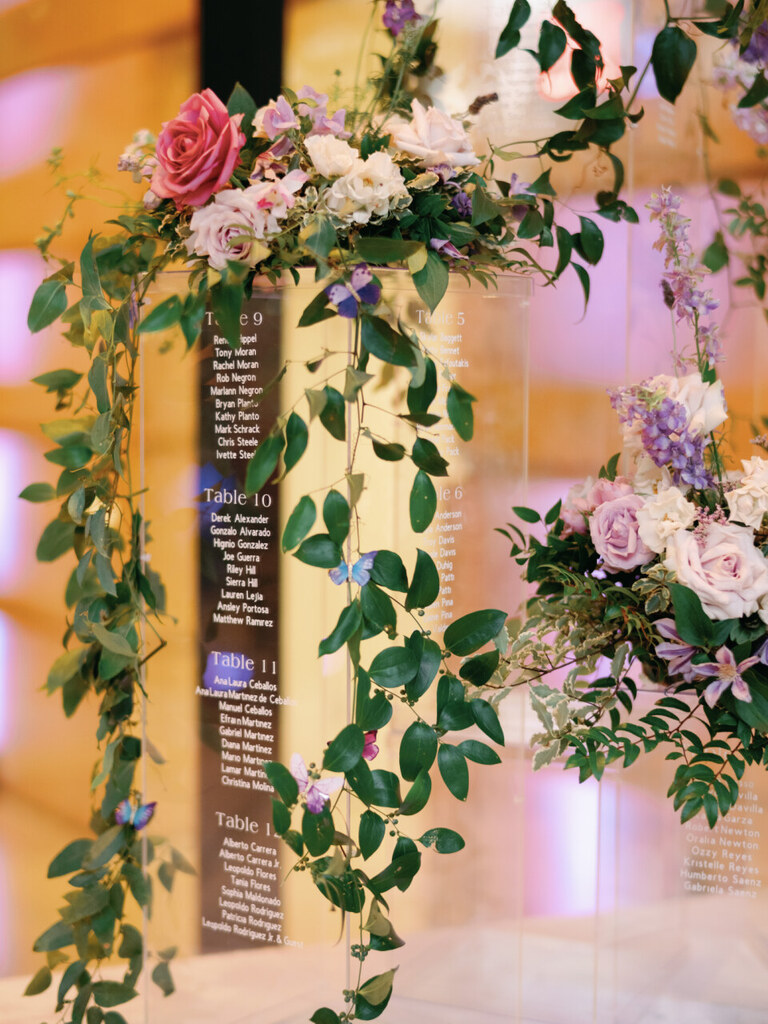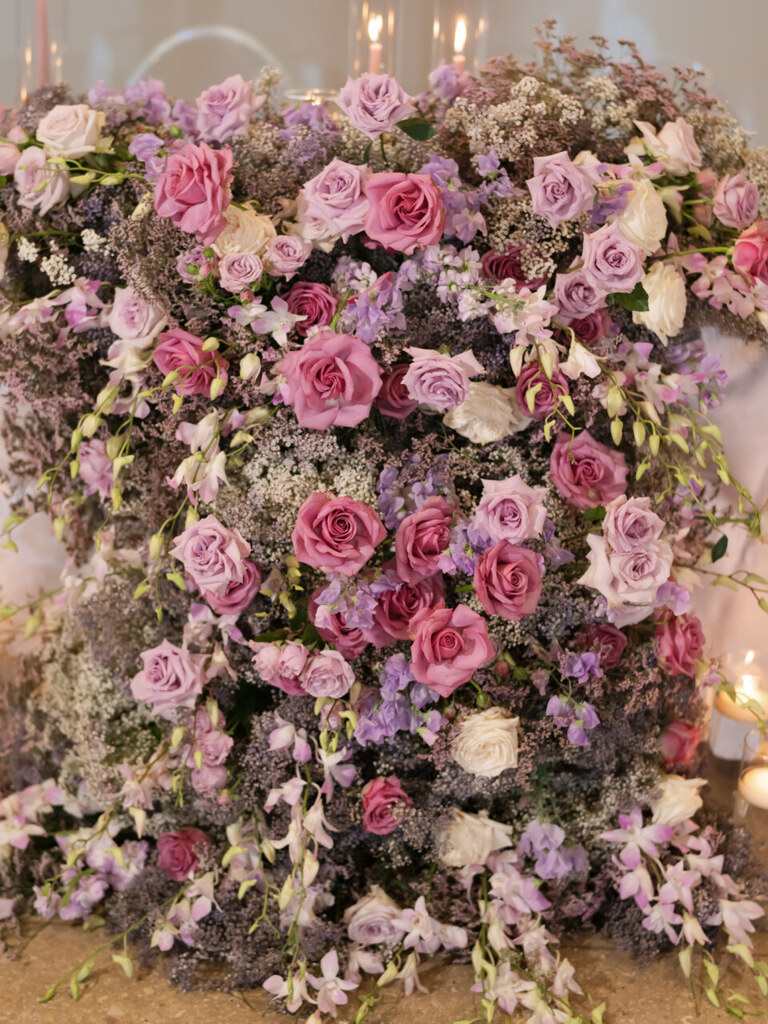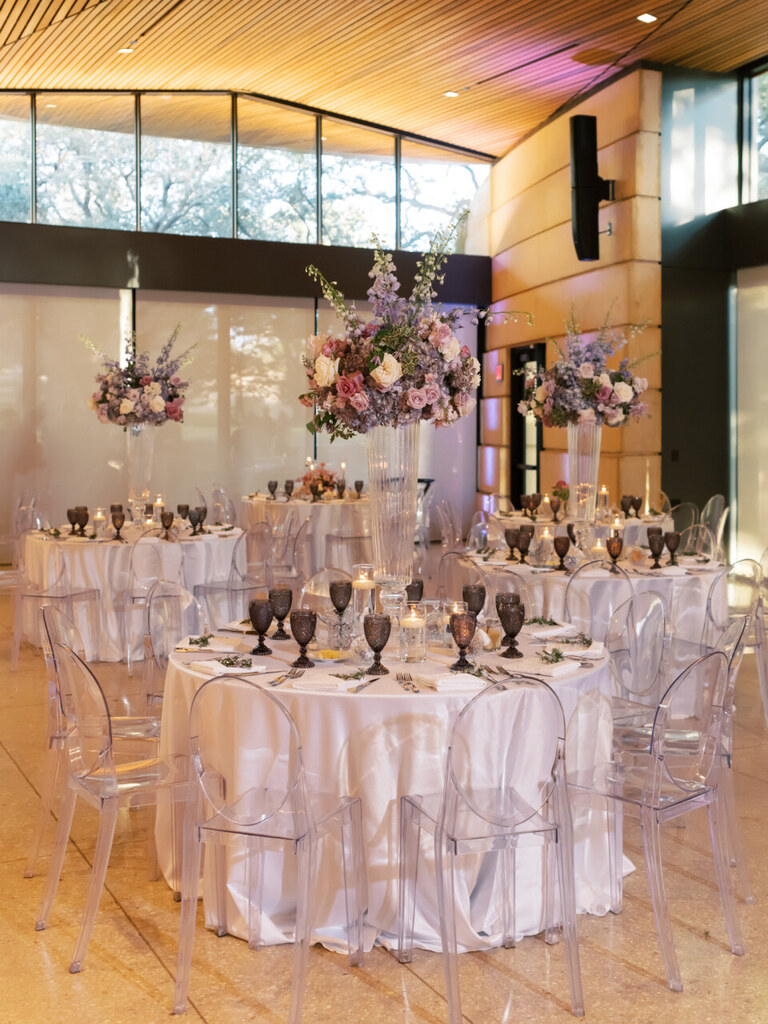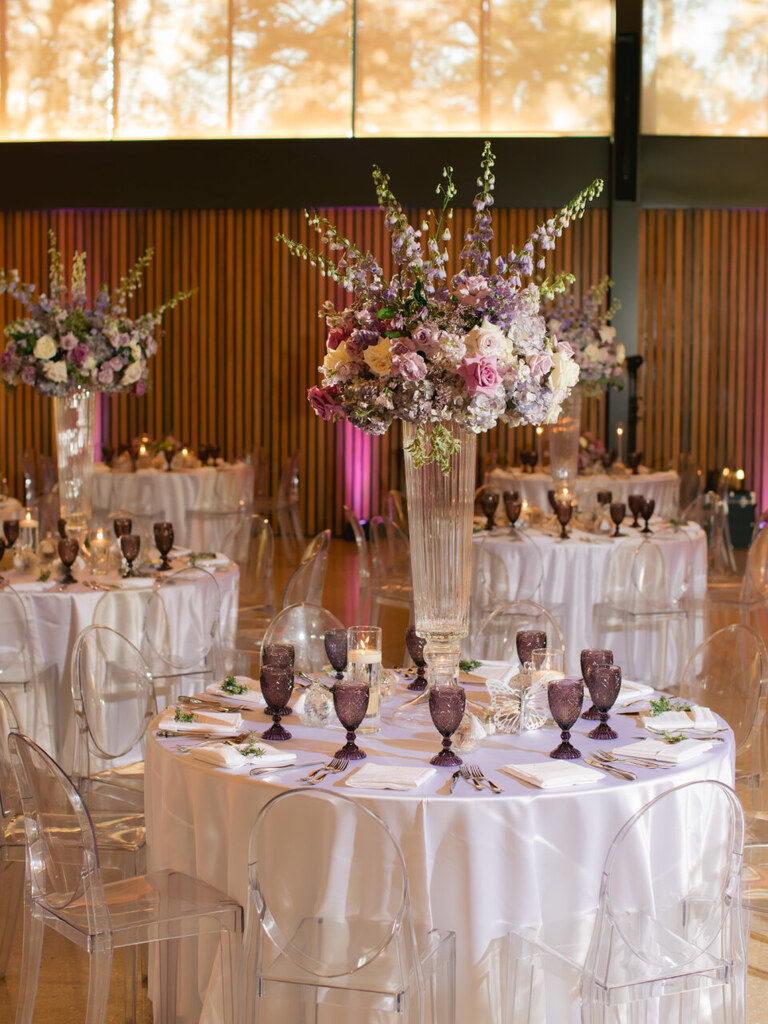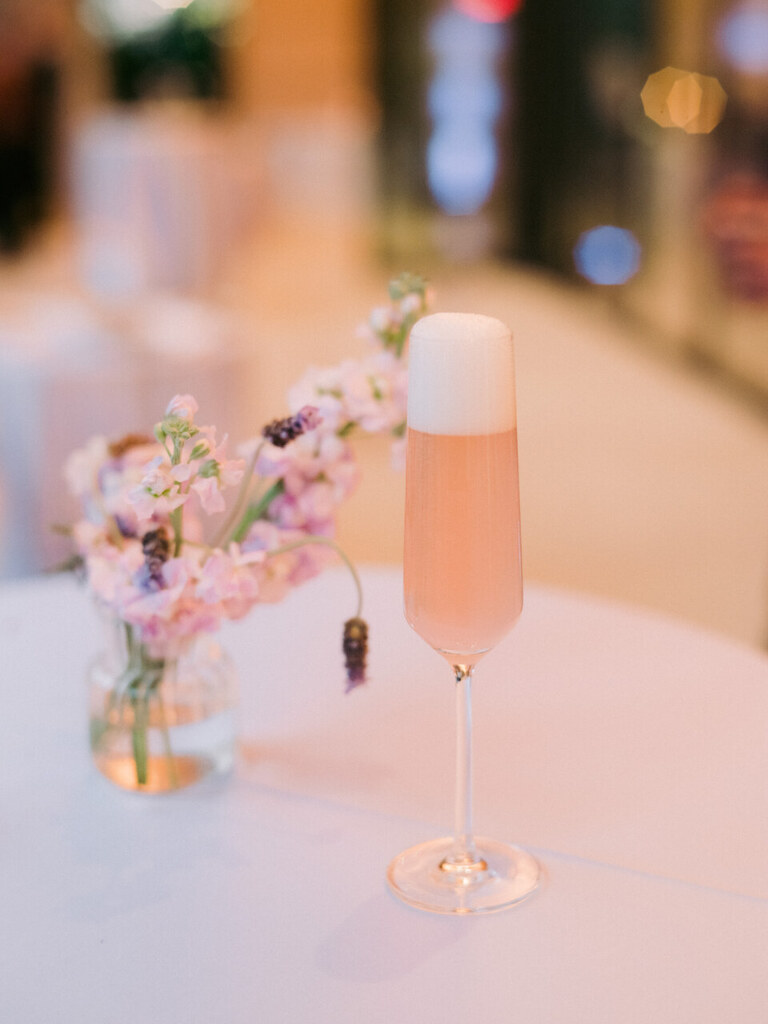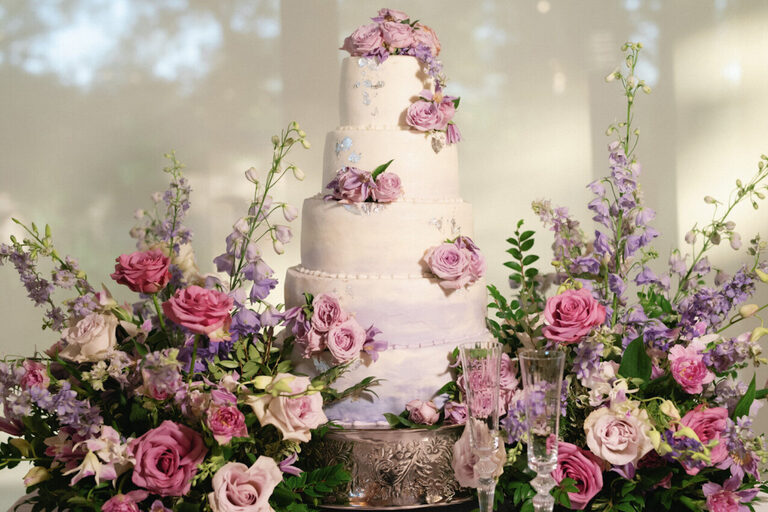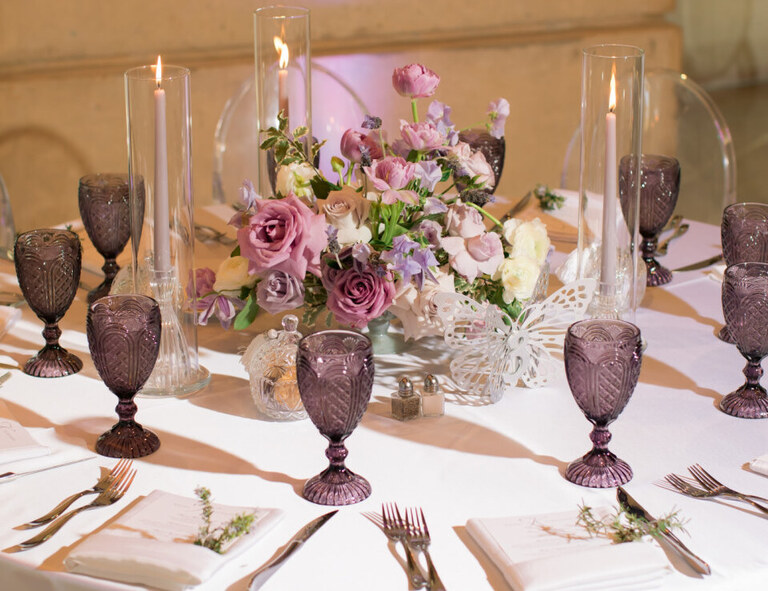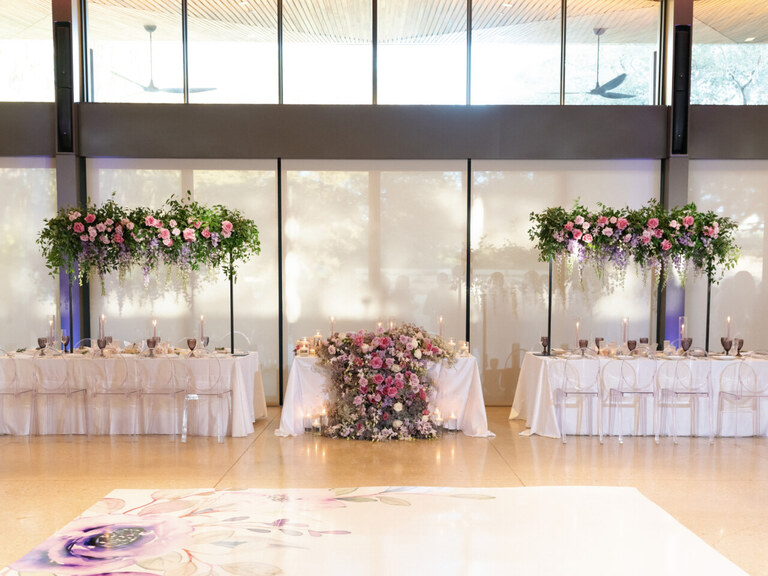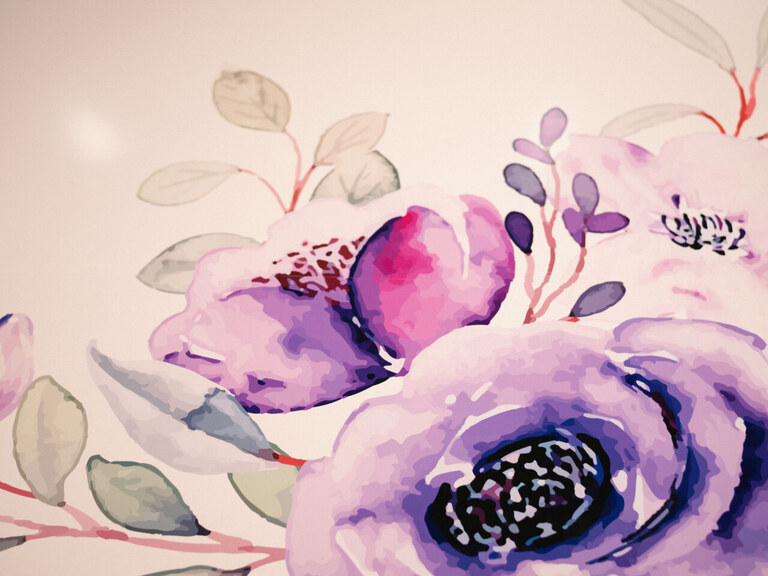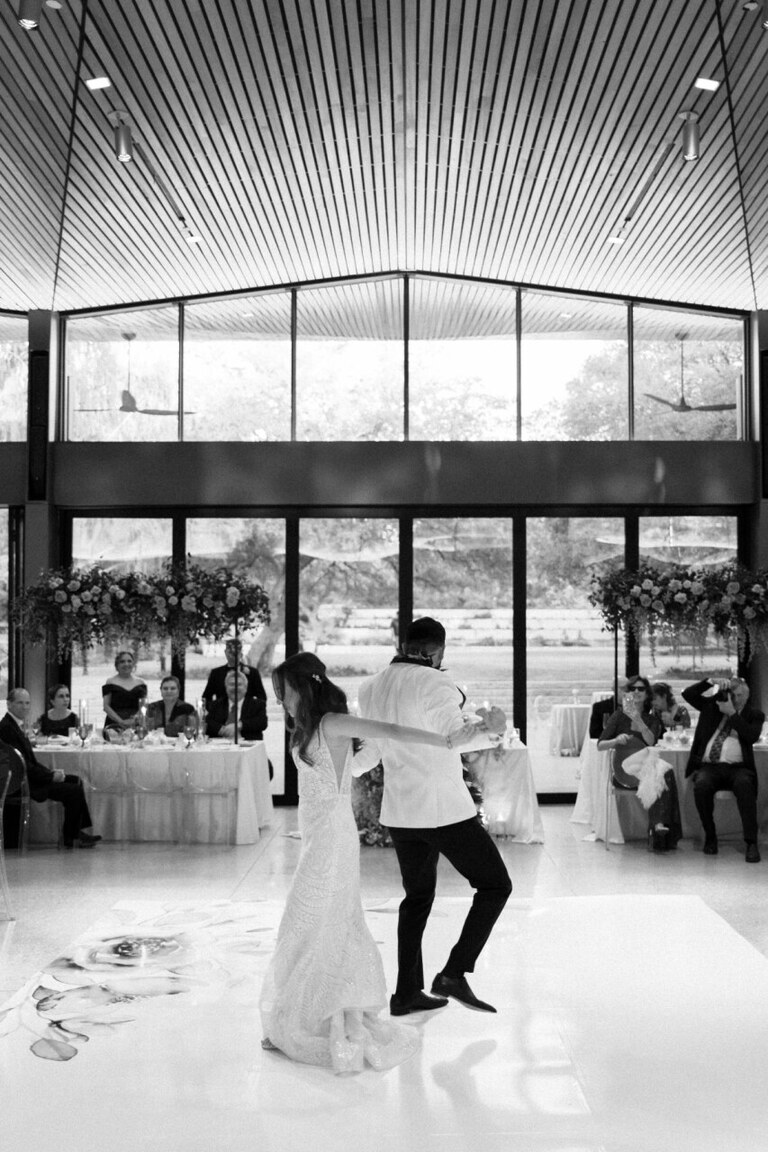 The newlyweds had a wonderful evening together on the dance floor with their guests. The enchantment of that evening will forever be etched in our minds, and we are immensely grateful for the privilege of orchestrating such a stunning event. Alexandra and Jeremy will forever hold a special place in our hearts. Congratulations and wishing you a lifetime of joy and bountiful blessings.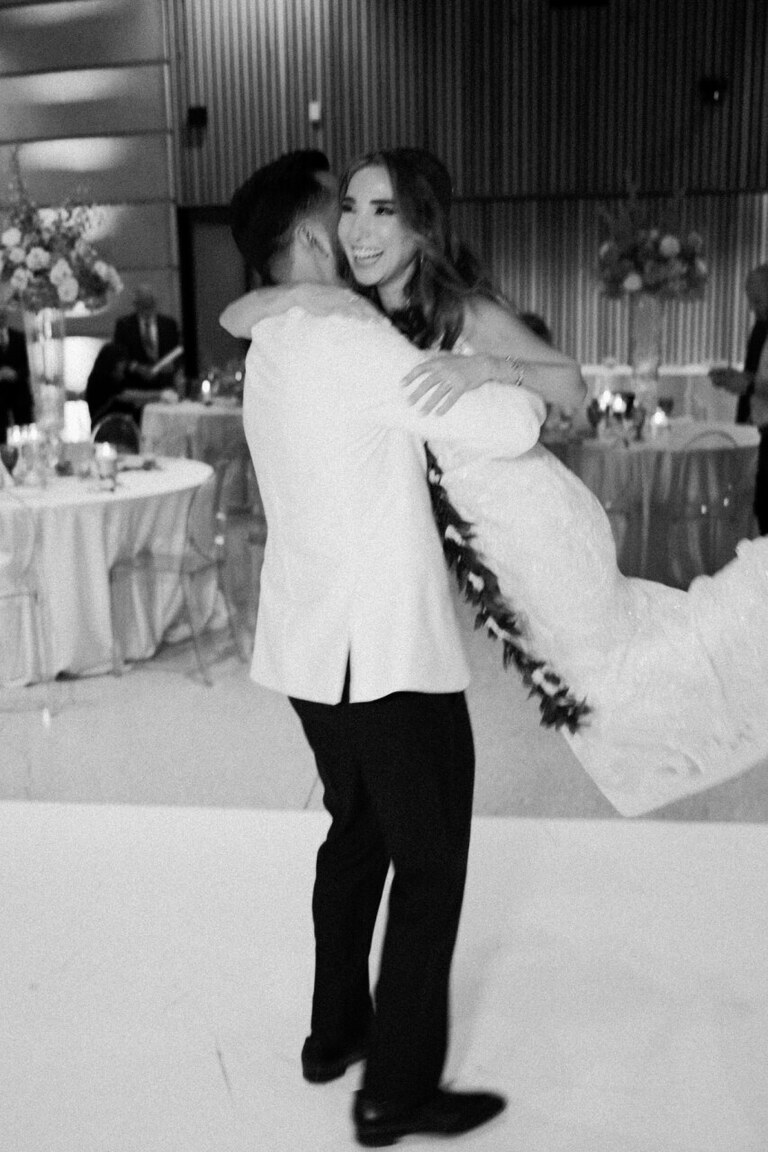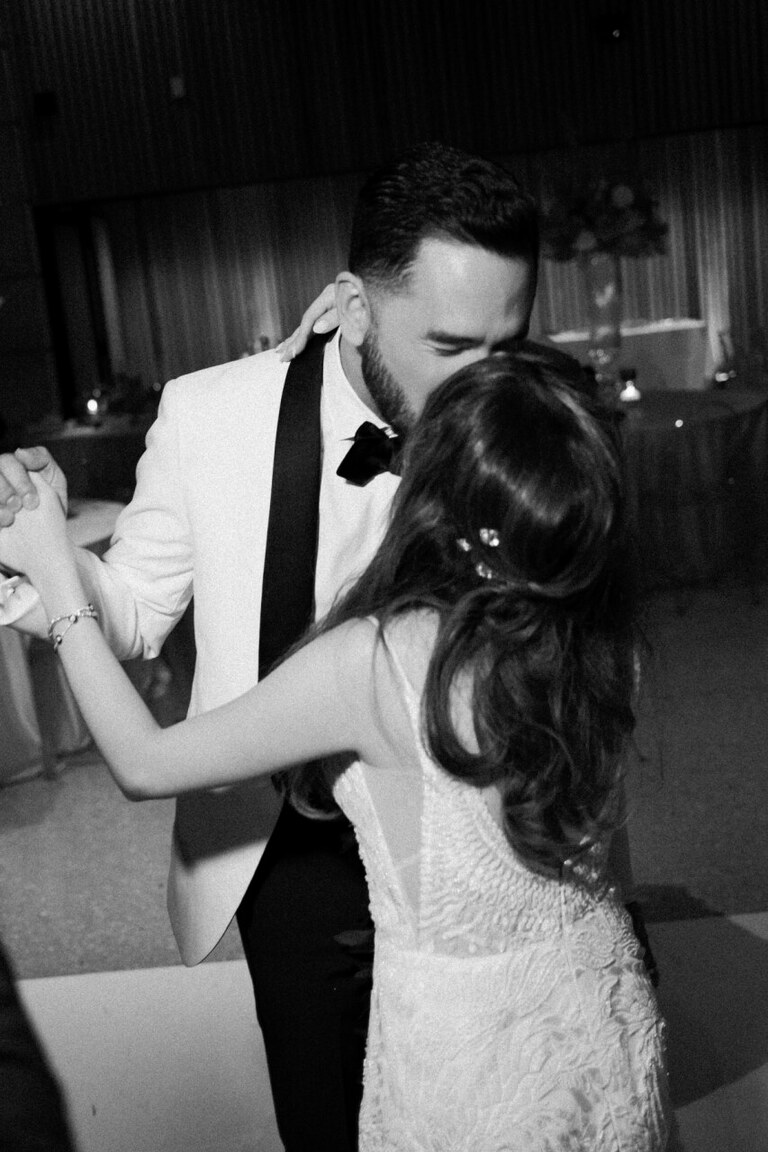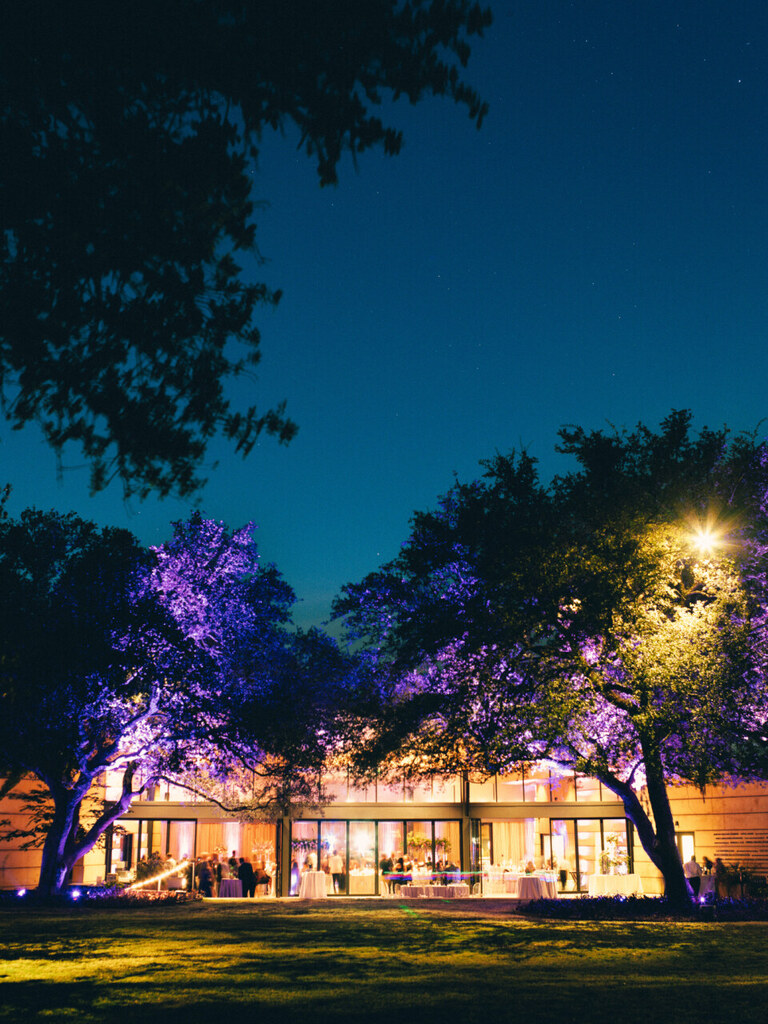 The San Antonio Botanical Garden
555 Funston Place
San Antonio, Texas
Photography | May Carlson Fine Art Photography
Full Service Planning & Design | VOLARE Planning & Design
Bridal Gown Designer | Lazzaro
Bridal Gown Shop | Julian Gold
Cake Design | Cakes by Cathy Young
Catering & Bar  | True Flavors
Cinematography | Derek Copenhaver Films
Chair, Linen & Tabletop Rentals | Peerless Events & Tents
Church | Sacred Heart Chapel at Our Lady of the Lake
DJ & Lighting | Lumen Events
Entertainment | Carlos Guitar
Floral Design | The Vintage Bouquet
Hair & Makeup  | Sarita O'Haira and Cynthia Barba
Hotel Accommodations | The St. Anthony Hotel
Invitation Suite & Reception Stationery | VOLARE Planning & Design
Mariachi | Mariachi Azteca de America
Photo Booth | 5050 Photo Booth