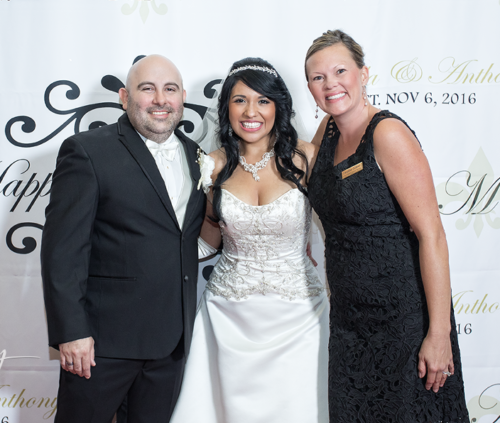 Congratulations on your engagement and upcoming wedding; we simply cannot wait to learn about your big day!
My passion for the wedding industry began over 20 years ago when I worked in the bridal fashion market in New York. During that time, I also found myself emerged in the food, wine, and catering industry.
With our relentless educational pursuits, acute ability to listen and communicate effectively, technology integrated software, and a decade of experience planning weddings and events, we have the capacity to execute beautiful, seamless events that will provide a lifetime of memories.
Let us exceed your expectations!
Caroline Gollner
President and Founder
VOLARÉ Planning & Design
Wedding Planning Services
All of our packages include customized vendor recommendations, an award-winning wedding planning and design software, and a wedding planner on retainer to answer your important wedding related questions throughout this joyous process. 
We know that you are busy couples with little time on your hands; that's why we have detailed descriptions of all of our packages with pricing included. All of the below packages are predesigned with various levels of service and budgets in mind, however we may customize any of these packages to suit your specific needs. 
Preview Our Professional Wedding Planning Technology